About Us
Our adventure in the travel industry started in 2015 in Kusadasi as a villa rental operator with our brand "Adavillas", successfully we carried out our experience with accommodation services over the years and our portfolio constantly grew up with carefully selected vacation rental villas not only in Kusadasi but in other holiday destinations in Turkey.
After setting up our digital marketing brand "adadavilla.com" in 2017, which is also our company name, from now onward, we decided to continue with the brand name hovido.com, offering a stronger company structure and professional business approach on a global scale.
Hovido.com is a trademark of Travel Agency "Adada Villa Turizm Otelcilik Seyahat Ticaret Limited" and is affiliated to the Ministry of Tourism with TURSAB (Association Of Turkish Travel Agencies) A-10766 Certificate.
nspired and backed by our motto "Smile, You're on Vacation", we promise our guests a perfect holiday, meeting our guests' every vacation needs and exceeding their expectations. Hovido.com also aims to create sustainable partnerships with a sharing business sense for our associates and advertisers.
As Hovido.com, our business mentality adopts honesty, transparency and integrity as principles, and our primary goal is to ensure the complete satisfaction of our guests, business partners and advertisers, who are the sharers of our industry. We are one hundred percent committed to our responsibilities towards our affiliates.
You can contact our team on our "Smiling Guest Line" at +90 256 622 11 00 or WhatsApp us for more information.
Ekibimiz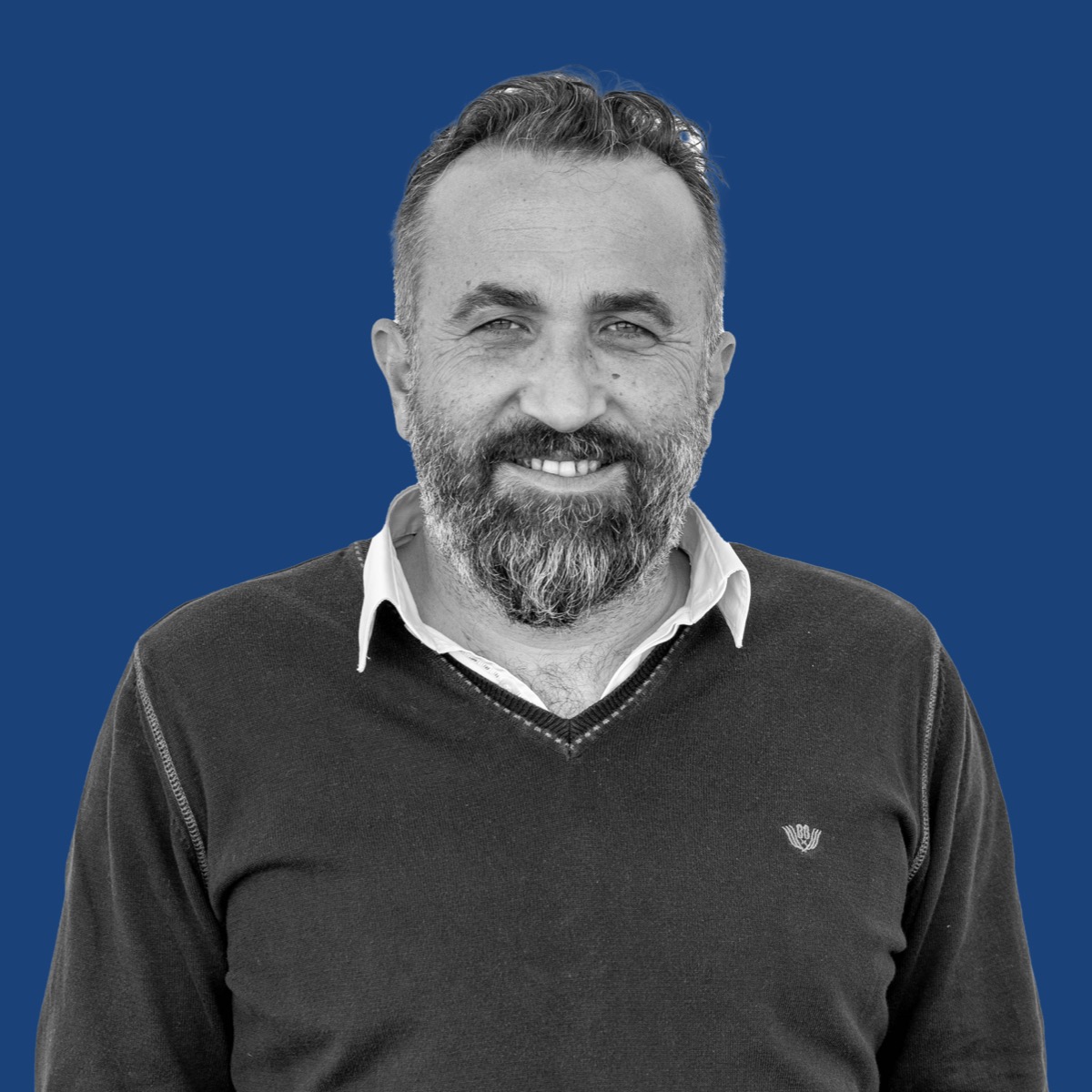 Salih Çetin
Co-Founder
General Coordinator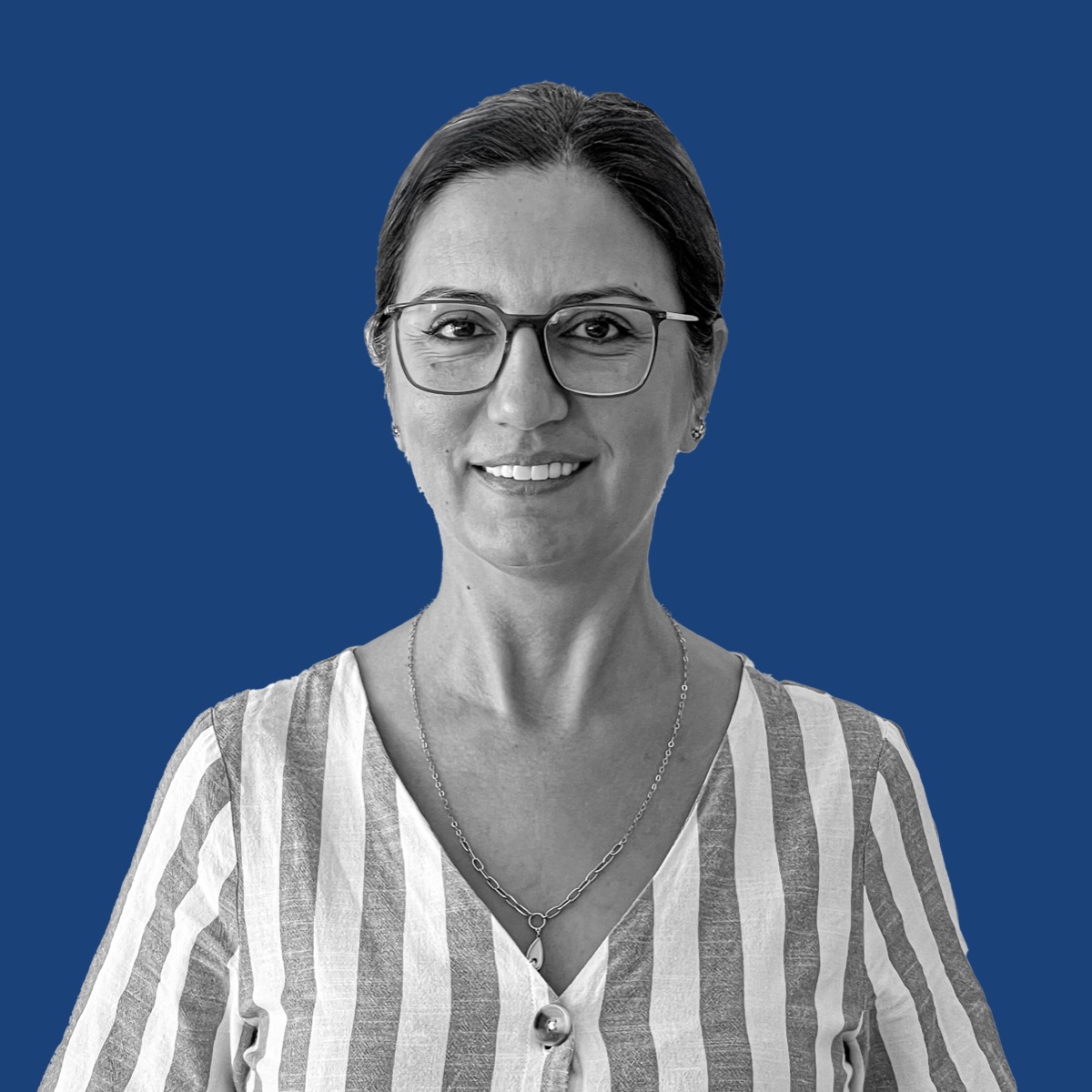 Burçin Çetin
Co-Founder
Business Development Coordinator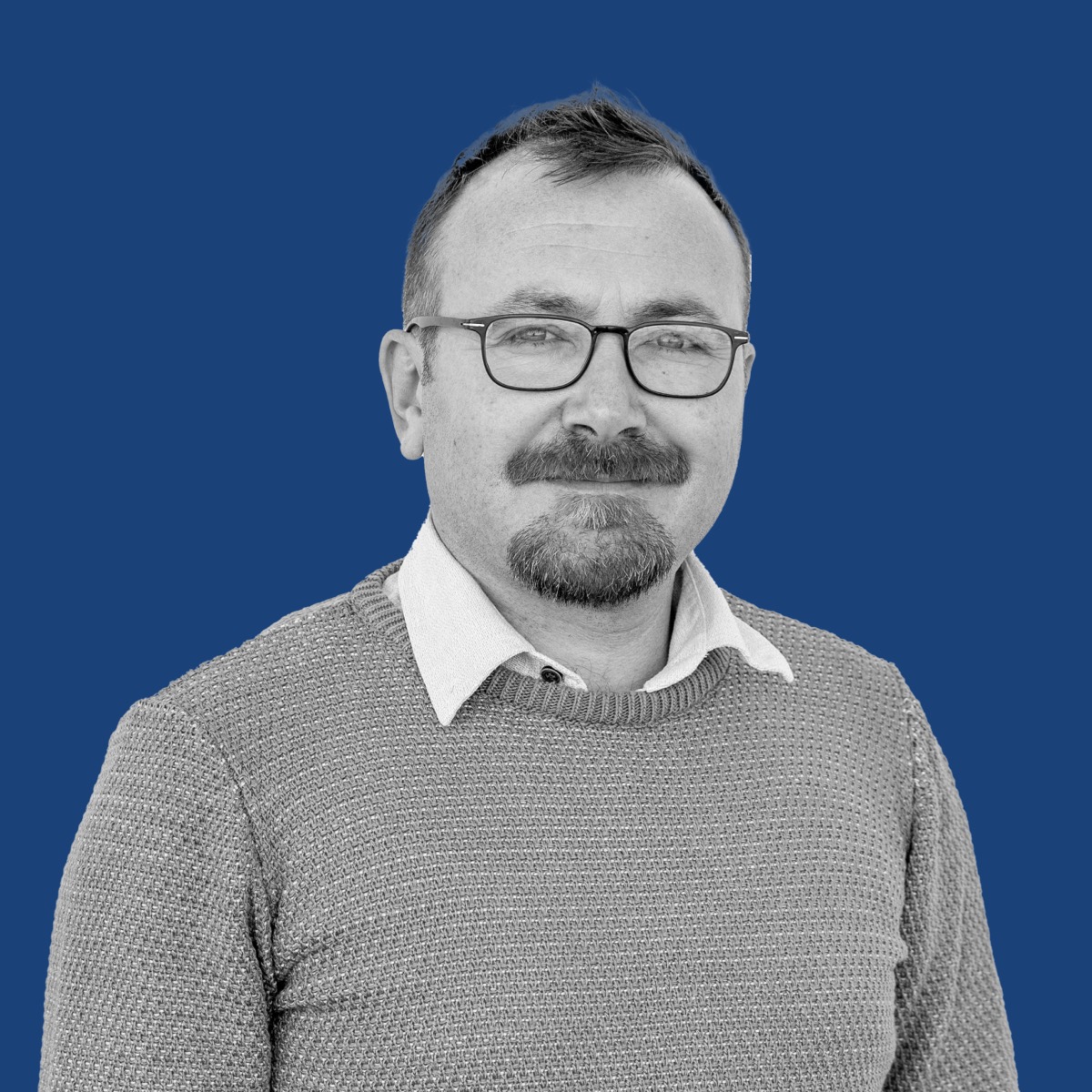 Mehmet Can
Operations Manager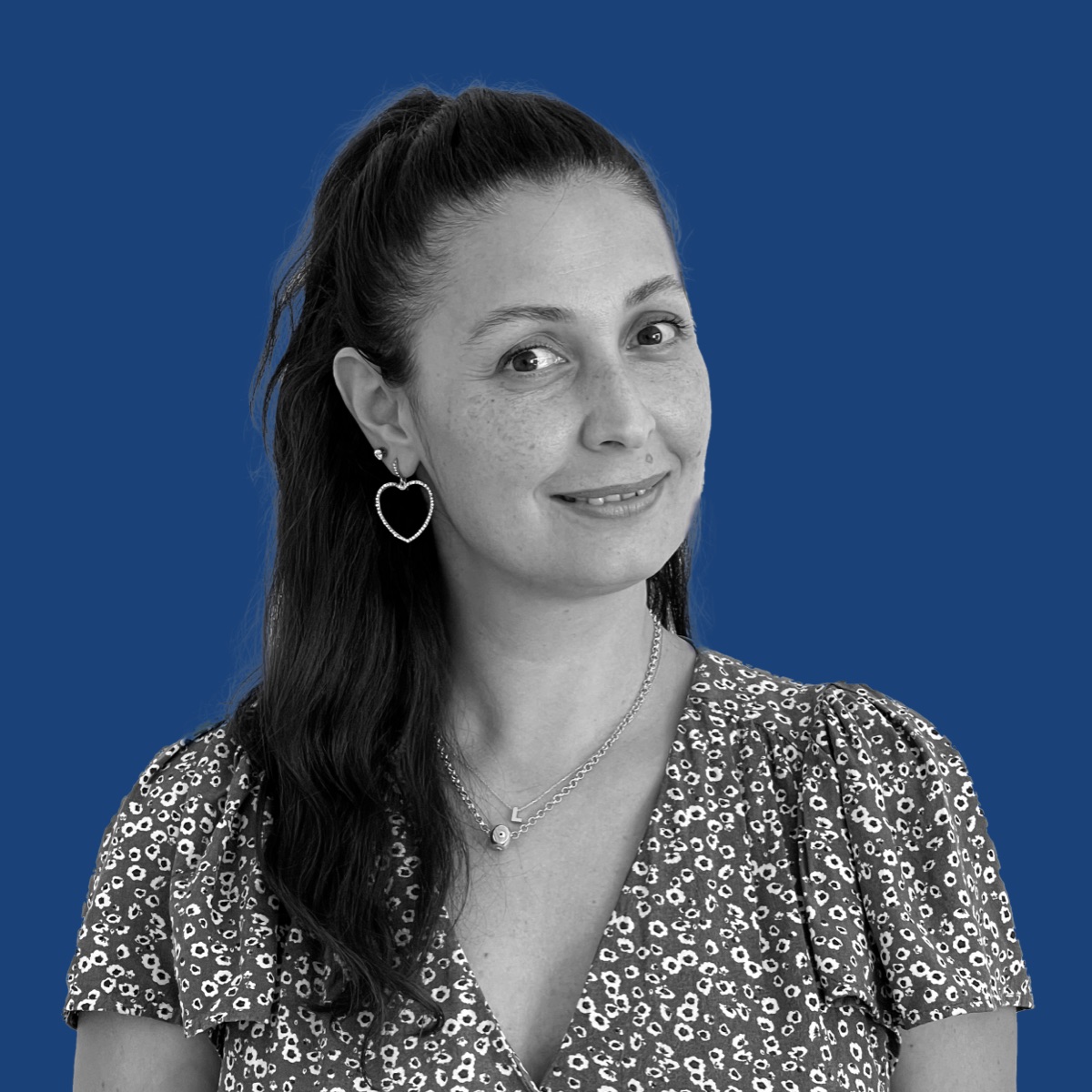 Elvan Demir
Reservation Manager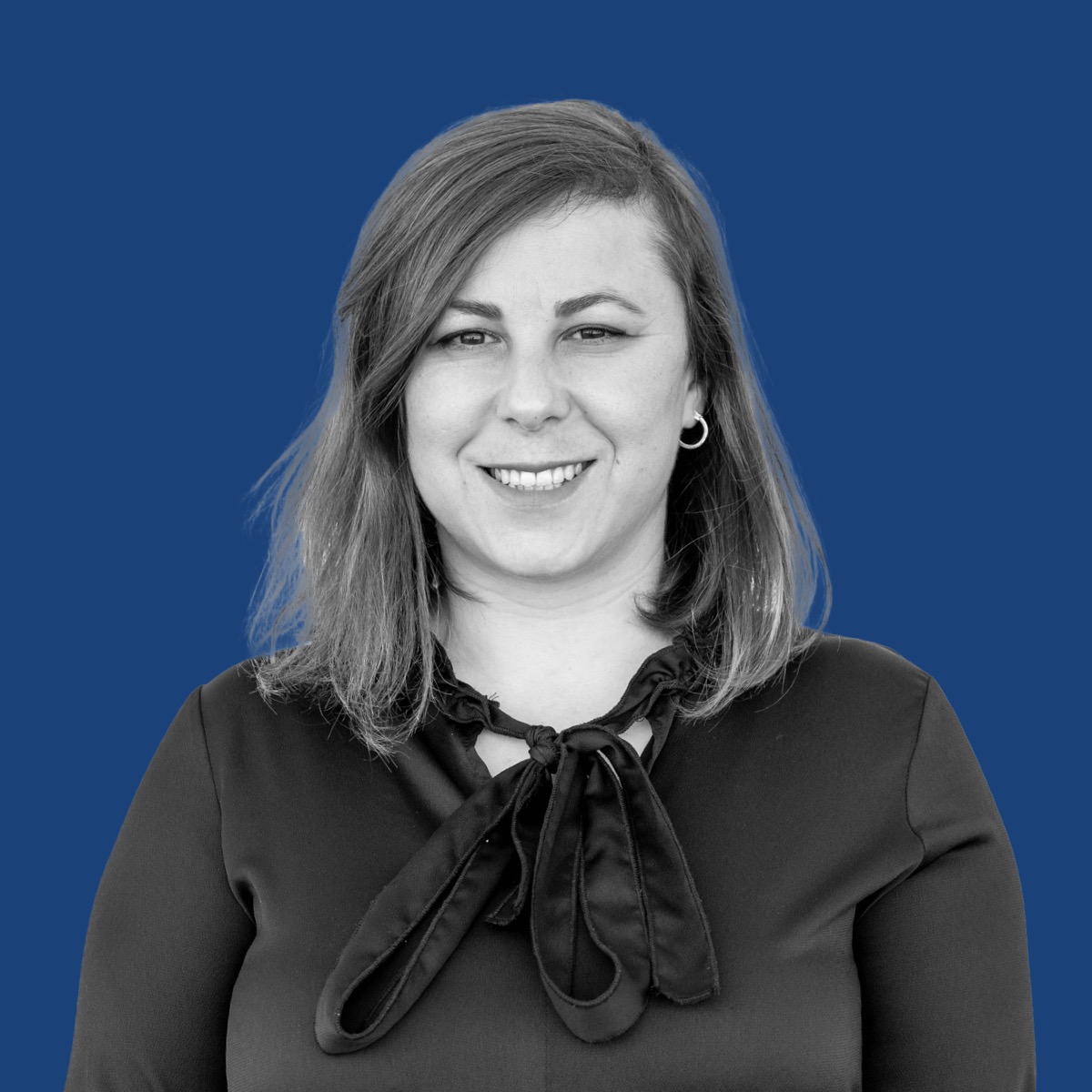 Kadriye Kılınç
Holiday Consultant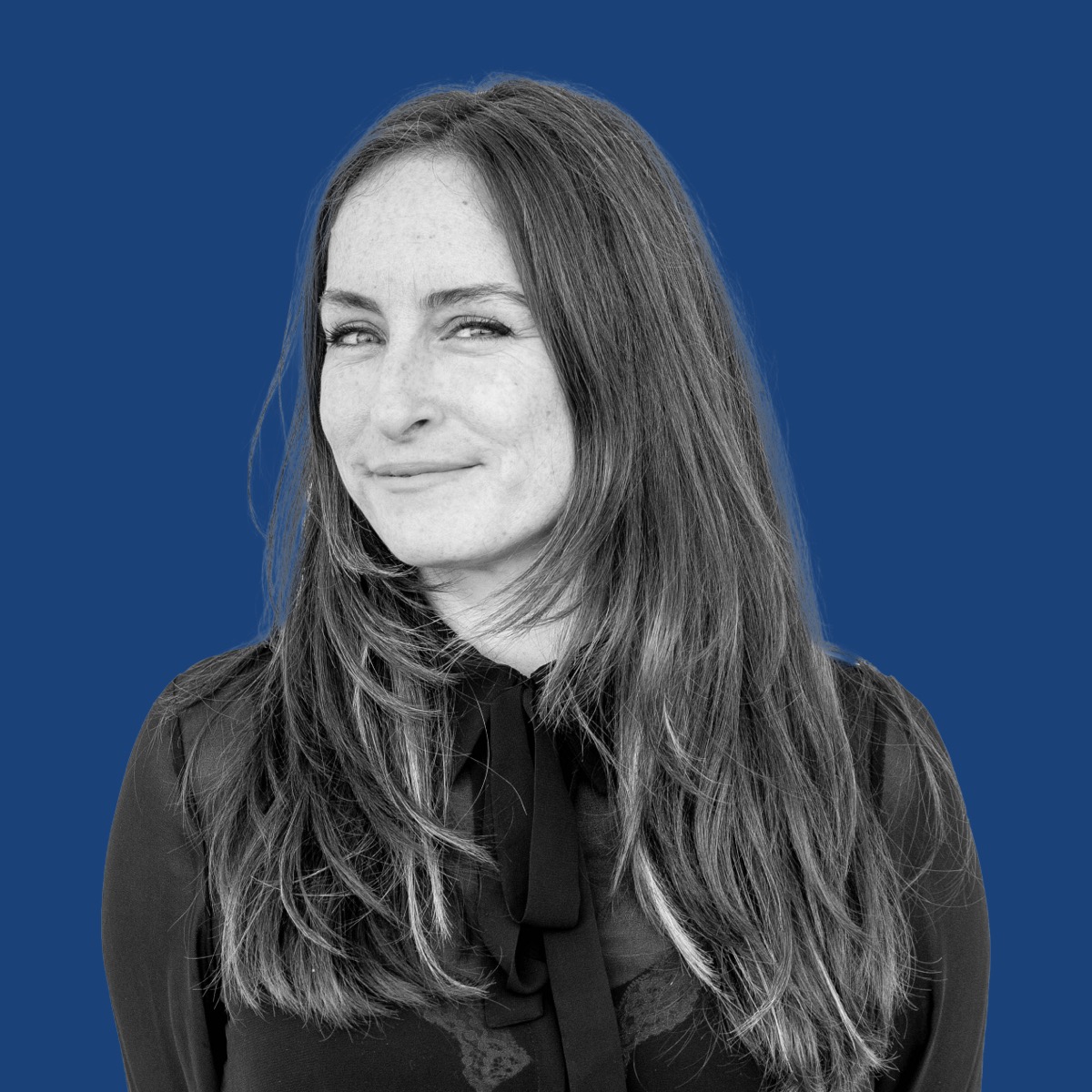 Seçil Keçeci
Accounting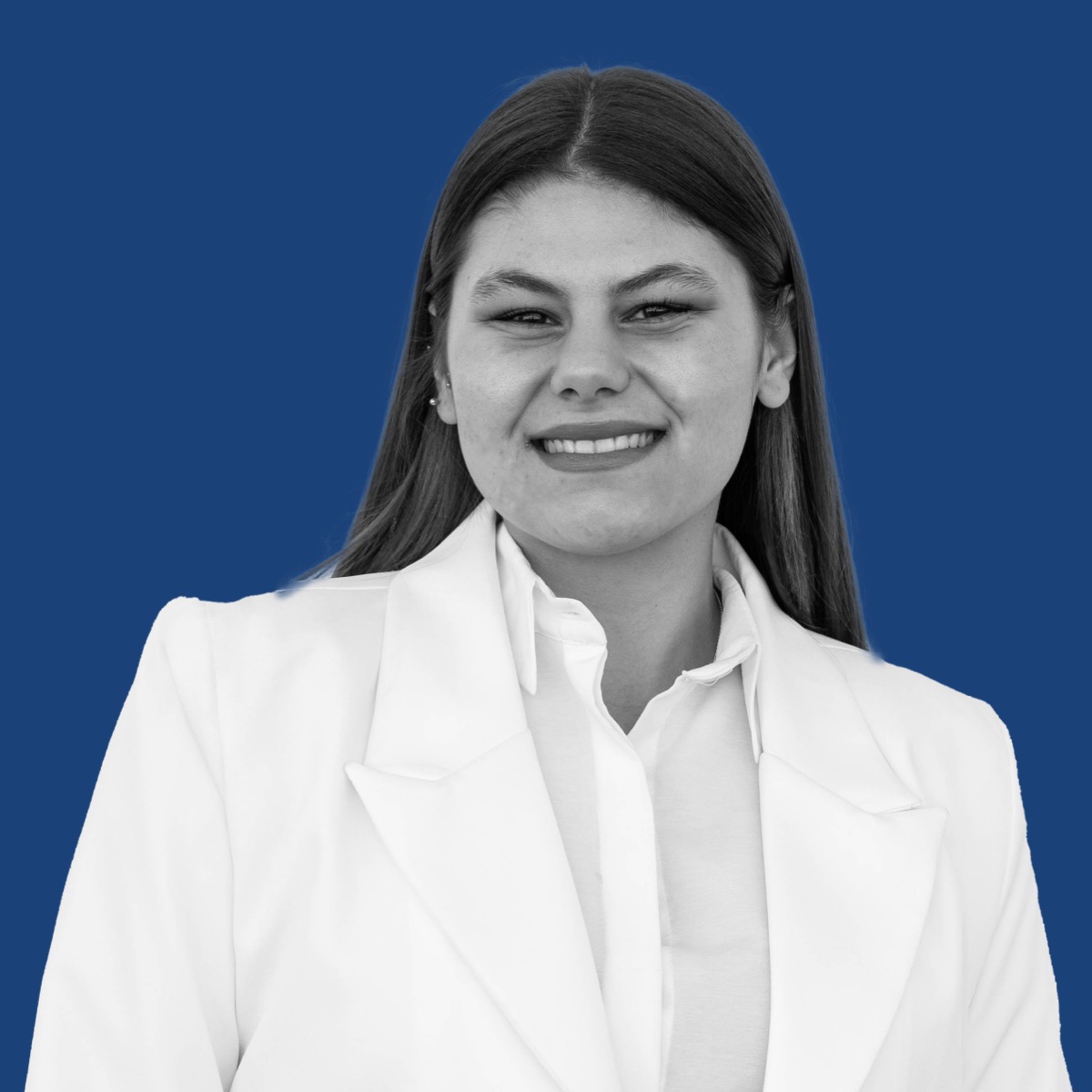 Sıla Akmaz
Holiday Consultant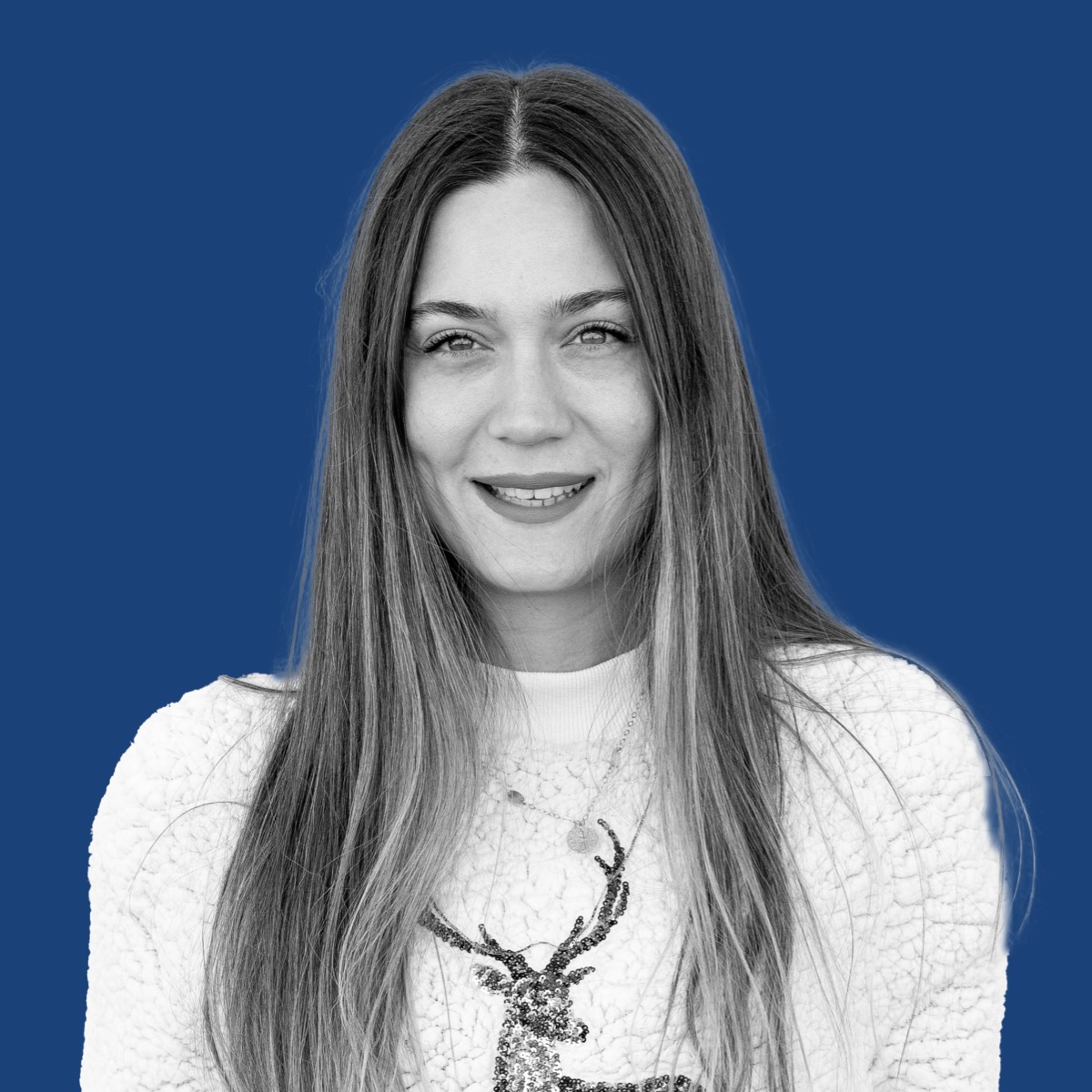 Ilgaz F. Demirağ
Holiday Consultant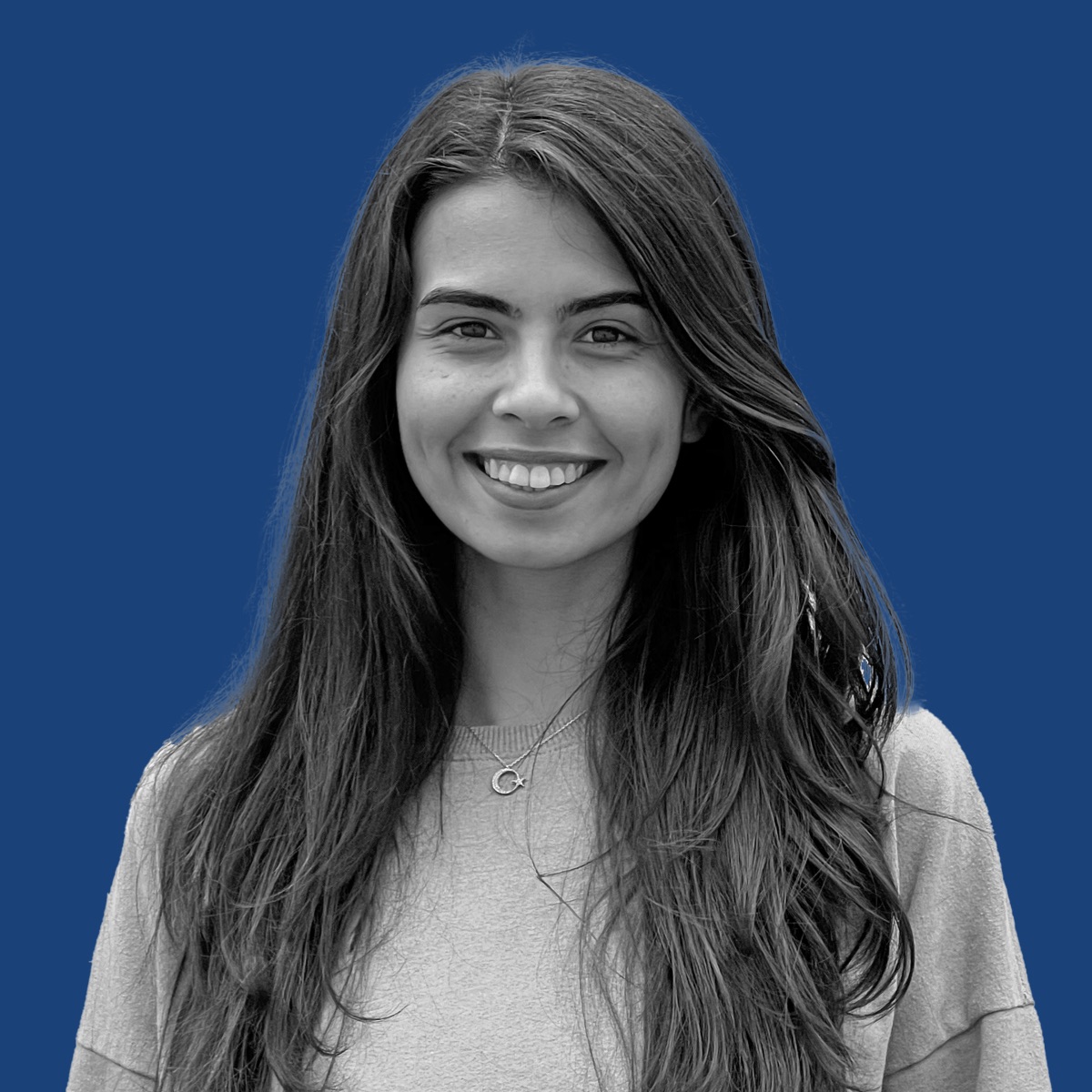 Ceren Pulat
Intern
Holiday Consultant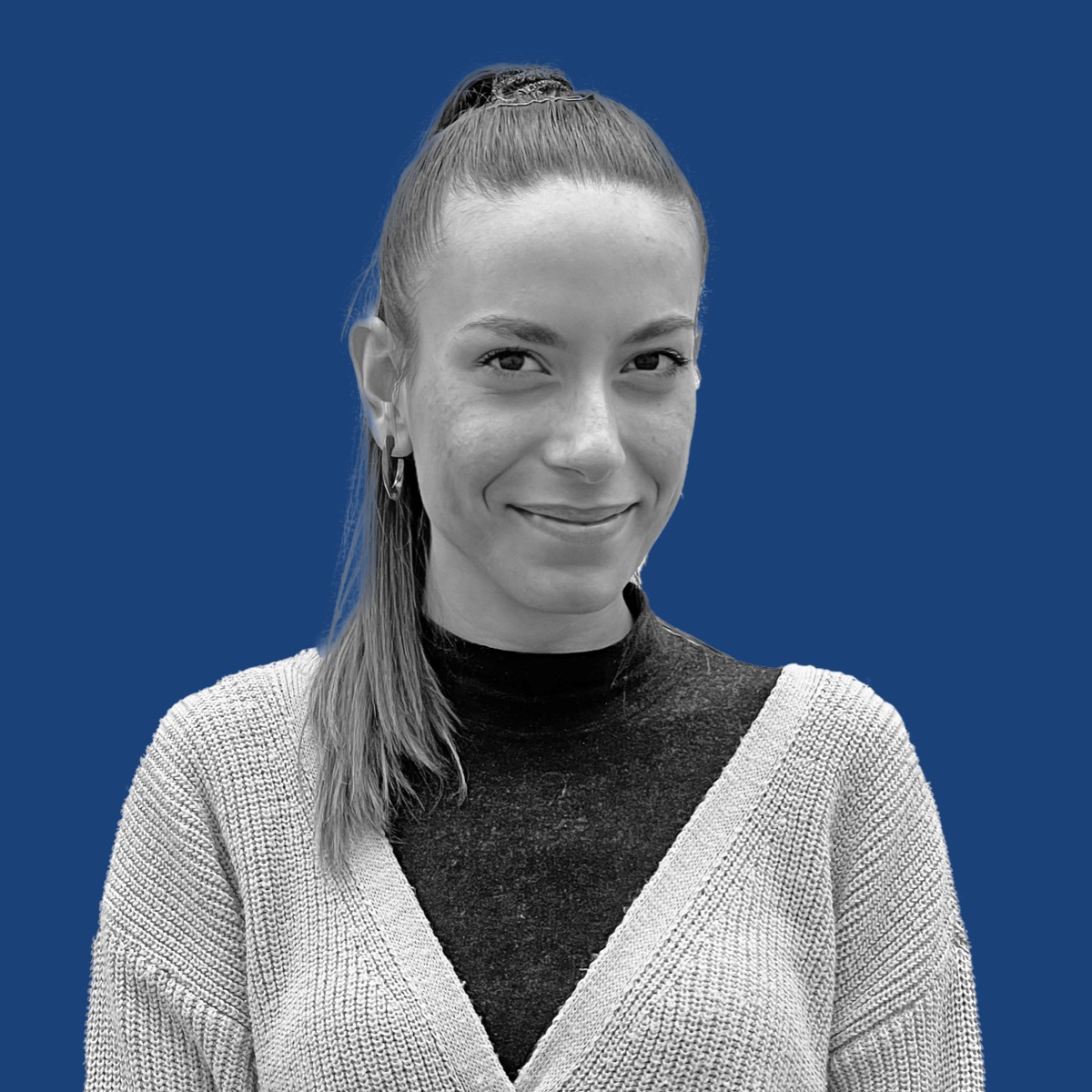 İrem Aydıngöz
Intern
Holiday Consultant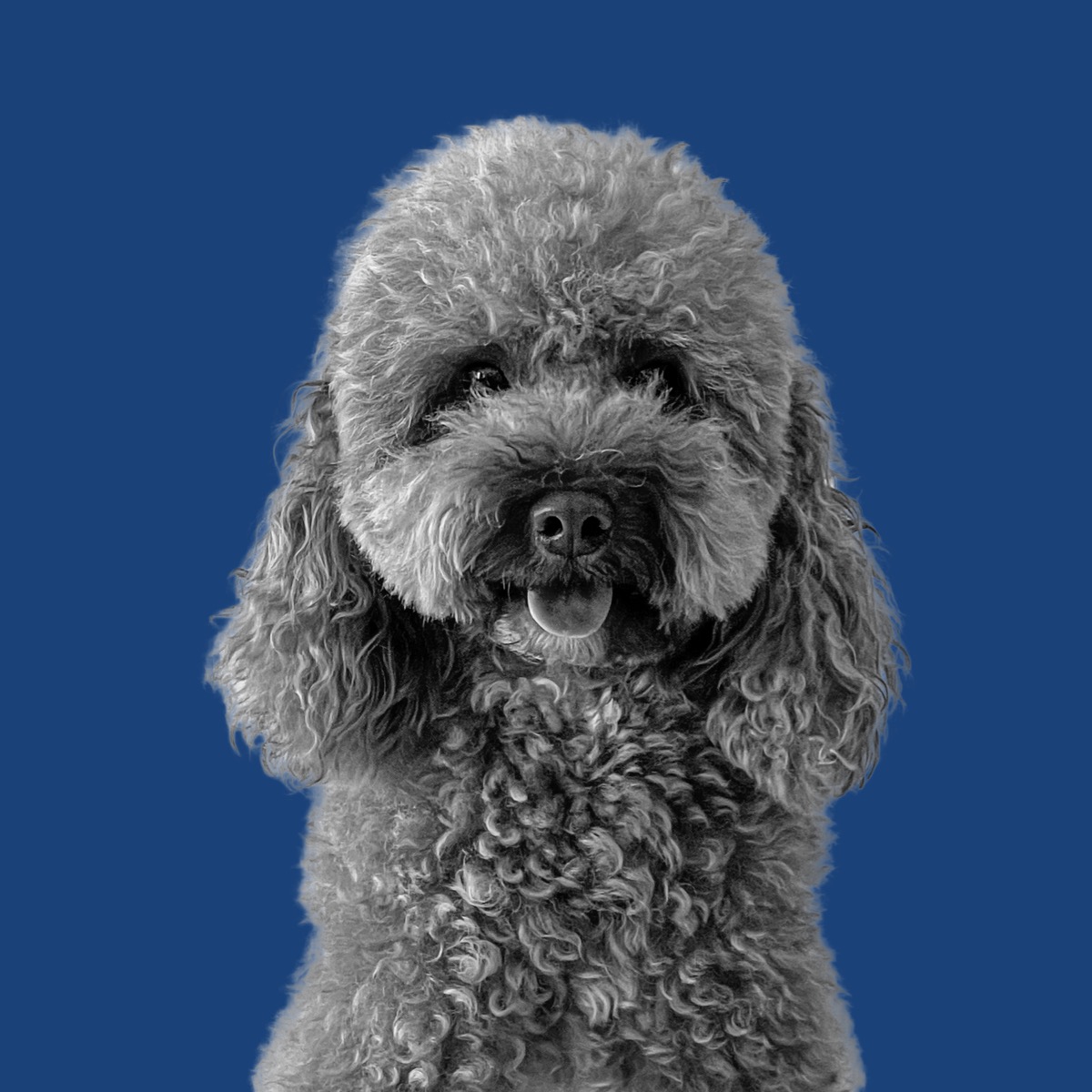 Viski
Head of Security
Our Office