Bodrum Vacation Rentals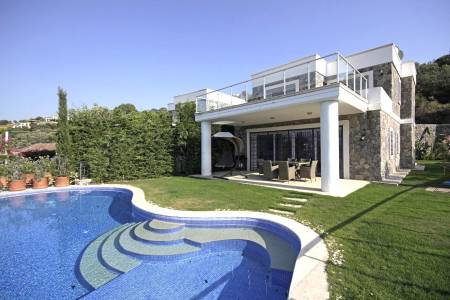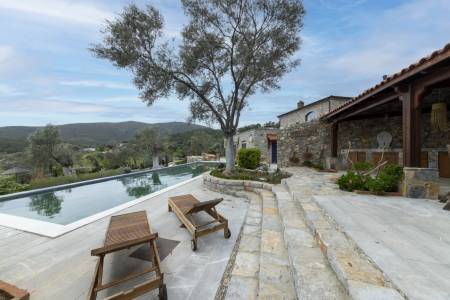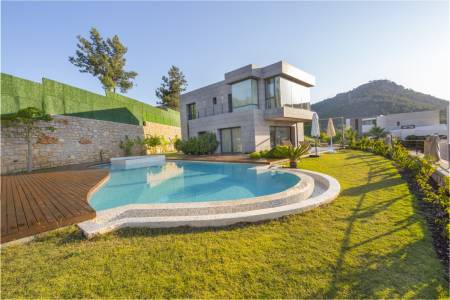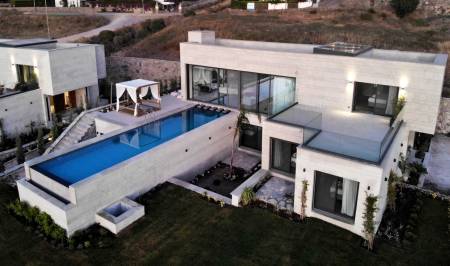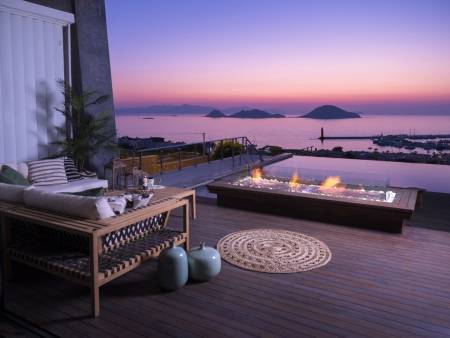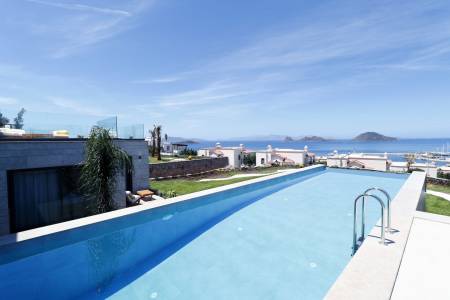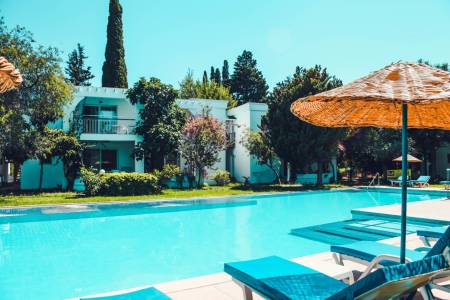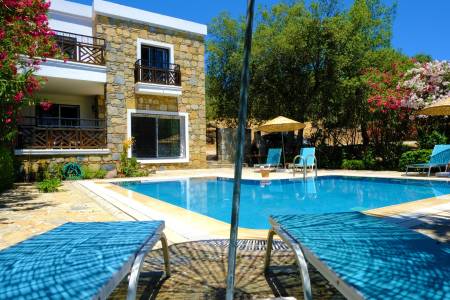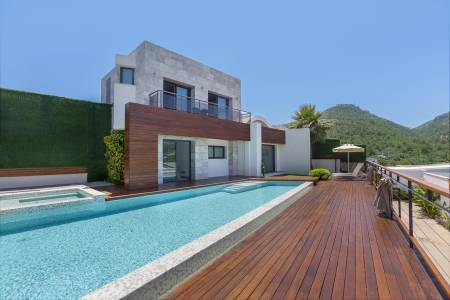 Bodrum Villa Rentals: The Perfect Guide for Your Dream Vacation
Bodrum is one of Turkey's most popular holiday destinations, boasting stunning beaches, historical remains, and a bustling nightlife that attracts thousands of tourists each year. Bodrum villa rental services allow you to enjoy your vacation with the comfort and freedom that make it unforgettable. Here is our guide to renting the best villas in Bodrum.
1. Factors to Consider in the Bodrum Villa Rental Process
The first step is to determine the villa that best suits your holiday needs and budget. Some factors to consider include:
Location: Proximity to the sea, access to restaurants and shopping centers, and public transportation options.
Capacity: Villa size, number of bedrooms, and the number of guests who will be staying.
Features: Pool, garden, parking, balcony, and other additional features.
Price: Daily, weekly, or monthly rental fees and the cost of extra services.
2. Popular Villa Rental Regions in Bodrum
The following are popular regions for villa rental services in Bodrum:
Gümbet: Famous for its lively nightlife, restaurants, and beaches.
Torba: With a calm and peaceful atmosphere, this area is ideal for nature lovers.
Yalıkavak: A popular area with luxury rental villas and marina facilities.
Gümüşlük: Surrounded by historical remains and beautiful beaches, this region is perfect for vacationers.
3. Best Times to Rent a Villa
Villa rental demand in Bodrum is highest during the summer months (June, July, and August). If you want to avoid the crowds and rent a villa at more affordable prices for a quieter holiday, spring (April and May) and autumn (September and October) are the best options.
4. How to Rent a Villa in Bodrum
Follow the steps below for Bodrum villa rental:
Research: Browse our listings on our website to easily find the villas that suit you best.
Contact: When you find a suitable villa, you can submit a pre-booking request through our website or contact us at our smiling guest line, 0256 622 11, to convey all your requests.
Payment: Secure your reservation by making a 40% prepayment. You will pay the remaining amount when you check in to your villa at the start of your holiday.
Enjoy your vacation: After completing the villa rental process, all you need to do now is enjoy your vacation. Explore the beauty of Bodrum and create unforgettable memories.
5. Bodrum Villa Rental Tips and Suggestions
Some tips and suggestions to keep in mind when renting a villa in Bodrum include:
By booking early, you can take advantage of lower prices and a wider range of options.
In addition to the villa's photos and descriptions, it is also beneficial to review the evaluations and comments of previous guests.
It is important to work with a TÜRSAB-registered travel agency during the villa rental process. This way, it will be easier to find a solution if you encounter any problems.
If you are considering renting a car during your stay, Hovido has you covered! You can indicate your car rental request when submitting your pre-booking request for favorable prices, or you can get assistance from our smiling guest line at 0256 622 11 00.
In conclusion, Hovido ensures a fantastic vacation experience in this magical holiday region of Turkey. By choosing a villa that suits your needs and budget, you can embark on an adventure to explore the beauty of Bodrum and enjoy a comfortable accommodation experience. Now it's your turn to start planning your dream Bodrum vacation and savor this unique experience!