Kusadasi, Kirazlı Köyü
Ephesus Lodge Hotel - Concept Boutique Hotel Room Covered with Walnut Trees in Kusadasi Kirazli Village - Sincap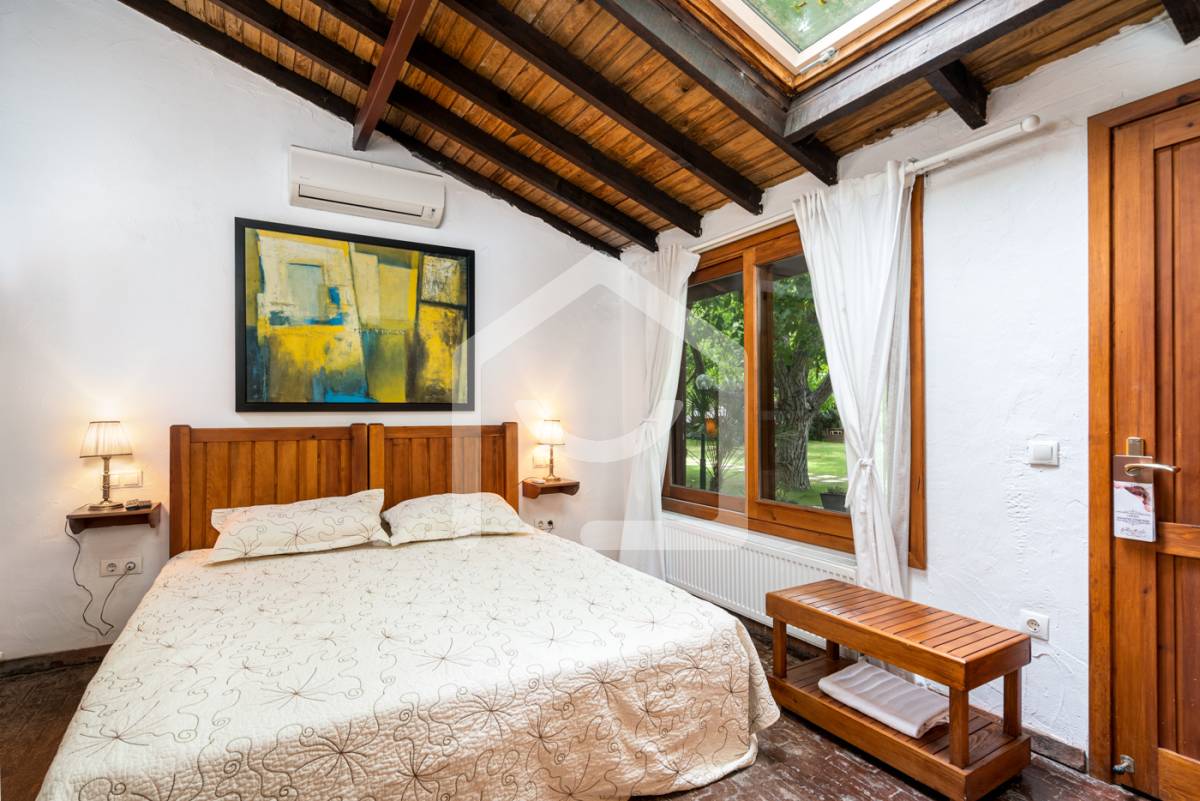 Listing Num. H419Z
All Photos
Contact Us
Smiling Guest Line

09:00 - 21:00 (GMT+3)
+902566221100

Send a Message
WhatsApp

Send a Message
Messenger
Description
Ephesus Lodge Hotel is located in Kirazlı Village, one of the famous destinations of Kuşadası with its lush green environment surrounded by walnut trees and cute squirrels. Our Sincap room awaits you with its fireplace, skylight and comfort.

A la carte restaurant is at the service of our guests for breakfast prepared with fresh and natural products and dinners.

There is an air conditioning and central heating system in our Sincap Room. Our facility provides service all year round and is happy to welcome its valued guests with its quality service approach.
Availability
June 2023
Mon
Tue
Wed
Thu
Fri
Sat
Sun
July 2023
Mon
Tue
Wed
Thu
Fri
Sat
Sun
August 2023
Mon
Tue
Wed
Thu
Fri
Sat
Sun
September 2023
Mon
Tue
Wed
Thu
Fri
Sat
Sun
October 2023
Mon
Tue
Wed
Thu
Fri
Sat
Sun
November 2023
Mon
Tue
Wed
Thu
Fri
Sat
Sun
December 2023
Mon
Tue
Wed
Thu
Fri
Sat
Sun
January 2024
Mon
Tue
Wed
Thu
Fri
Sat
Sun
February 2024
Mon
Tue
Wed
Thu
Fri
Sat
Sun
March 2024
Mon
Tue
Wed
Thu
Fri
Sat
Sun
April 2024
Mon
Tue
Wed
Thu
Fri
Sat
Sun
May 2024
Mon
Tue
Wed
Thu
Fri
Sat
Sun
Amenities
Total Square Meter
35 sq m
Wi-Fi Internet Connection
Food and Drink Service
Shared Outdoor Swimming Pool
Garden View
Fireplace
Parking Lot (Free)
Parking Lot
Private Parking
Restaurant
Room Service
24 Hours Reception
Cleaning
Laundry Room
Dry Cleaning Service
Air Conditioning
Central Heating
Refrigerator
Television
Kettle
Hairdryer
Carpet
Wardrobe
Baby Feeding Chair
Crib
Rubbish Bin
Bedclothes
Quilt
Blanket
Bed Lining
Pillow
Pillowcase
Undersheet
Towel
Slipper
Toilet Paper
Shampoo
Hair Conditioner
Body Shampoo
Shower Cabin
Satellite TV
Restroom
Bathroom
Security Camera System
Not Suitable for Entertainment
Not Suitable for Handicapped
Pet Friendly
Suitable for Social Event
Unconditional Right of Cancellation up to 60 Days
Breakfast Included
Rules
The guest may cancel the reservation within 60 days prior to the reservation check-in date and in this situation the prepayment that was made is refunded. In the event the guest cancels the reservation with less than 60 days remaining or fails to check in, the guest is liable to pay the total sum of the remaining reservation.

For changes in reservation dates requested by the guest, changes in the dates are made on condition that the house owner gives the approval. However, in situations in which the requested date gives rise to a change in seasonal prices, the change in price reflects on the reservation. This procedure is carried out free of charge at hovido.com.

In situations in which the advertiser cancels a reservation, in order to resolve any inconvenience sustained by the guest, the advertiser tries to offer an equivalent option to hovido.com guest reservations. In the event the guest does not accept the option, the sum paid by the guest is refunded in full.

Requests for reservations, cancellations and reservation changes are only processed if made by e-mail.

The number of people specified on the reservation constitutes the basis of the accommodation and exceeding the capacity is not permitted. In the event the bed capacity in a property is exceeded the house owner reserves the right to demand an additional fee or refuse to accept those exceeding the capacity.

Electricity and water consumption is included in the accommodation fee.

The remaining sum of the payment should be made upon check-in in cash, by credit card or EFT/money order.

The rules that must be complied with during the accommodation are clearly stipulated in the guest accommodation contract approved by the guest when making the reservation request. Guests are obliged to comply with these rules.
Location
Haritayı İncele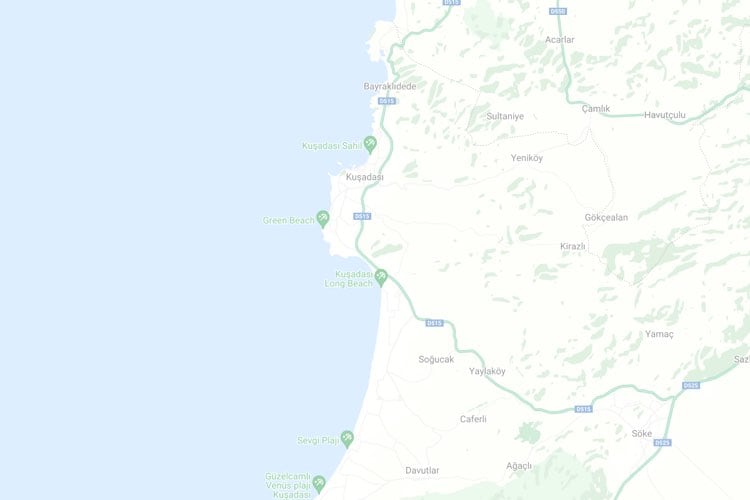 Guest Reviews
Our guests have not left any reviews yet.